Home Tony Lasley music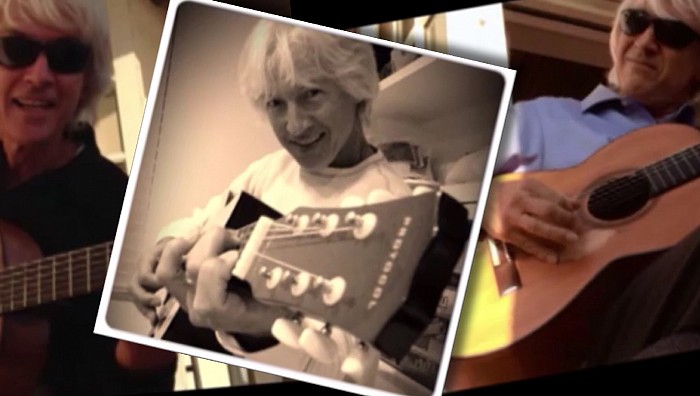 Welcome to Tony's home on the internet! Here you'll find Tony's music and videos.
Tony's style of original music ranges from folk to blues to pop Beatles-ish even some bossa nova.
Tony plays house-concerts, libraries, festivals, cafes and some events.
Tony's Songlist/Artists:
The Beatles
Dylan
America
Jackson Brown
James Taylor
The Eagles
Tom Petty
Neil Young
Crosby, Stills & Nash
Originals
Hire Tony! Go to the contact page.